NAUTICA ONDINA IS LEADER OF RE-TUBING AND TUBES MANUFACTURE FOR RIB OF ALL BRANDS
NAUTICA ONDINA was born from an experience since 1976. Today it is a company specialized in the creation of professional inflatable boats of high craftsmanship with high technical competence and careful choice of materials.The guarantee... 40 years of experience. NAUTICA ONDINA is leader of retubing and tubes manufacture for inflatable boats of all brands, using only the best quality materials, Orca Pennel & Flipo hypalon-neoprene.
You can customize every detail, starting from the color of the fabric to the internal finishes, making it unique to meet all your needs. The tubulars are rigorously tested by the company before assembly to guarantee the high quality of the work.
If your dinghy is worn but the hull is in good condition, you can contact us and it will come back new and save your money.
If you have a PVC dinghy we can transform it into a dinghy with Hypalone Neoprene fabric.
Contact us for a quotes for all boats, of any brand, model and size.
colors available Because your rib is unique

You can choose from a wide choice of colors, weights of fabrics and finishes available, adding logos, personalized tags to meet all your needs or following your personal style. Discover all the finishes, PERLAGE, FABBRIC IMPRESSION, CARBON, LISSE/MATT, HONEYCOMB
OUR WORKS
Some of our latest works Before and after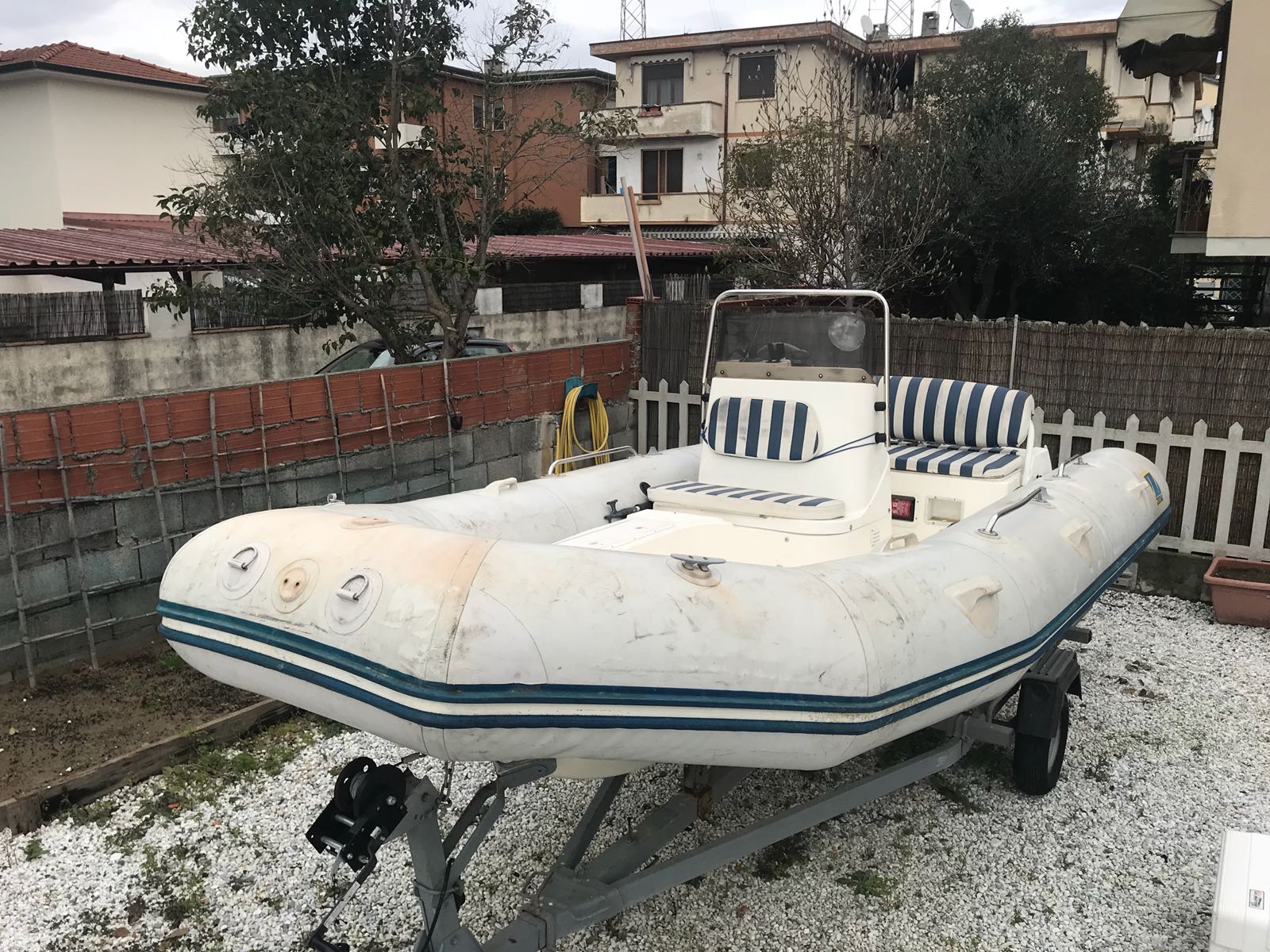 Before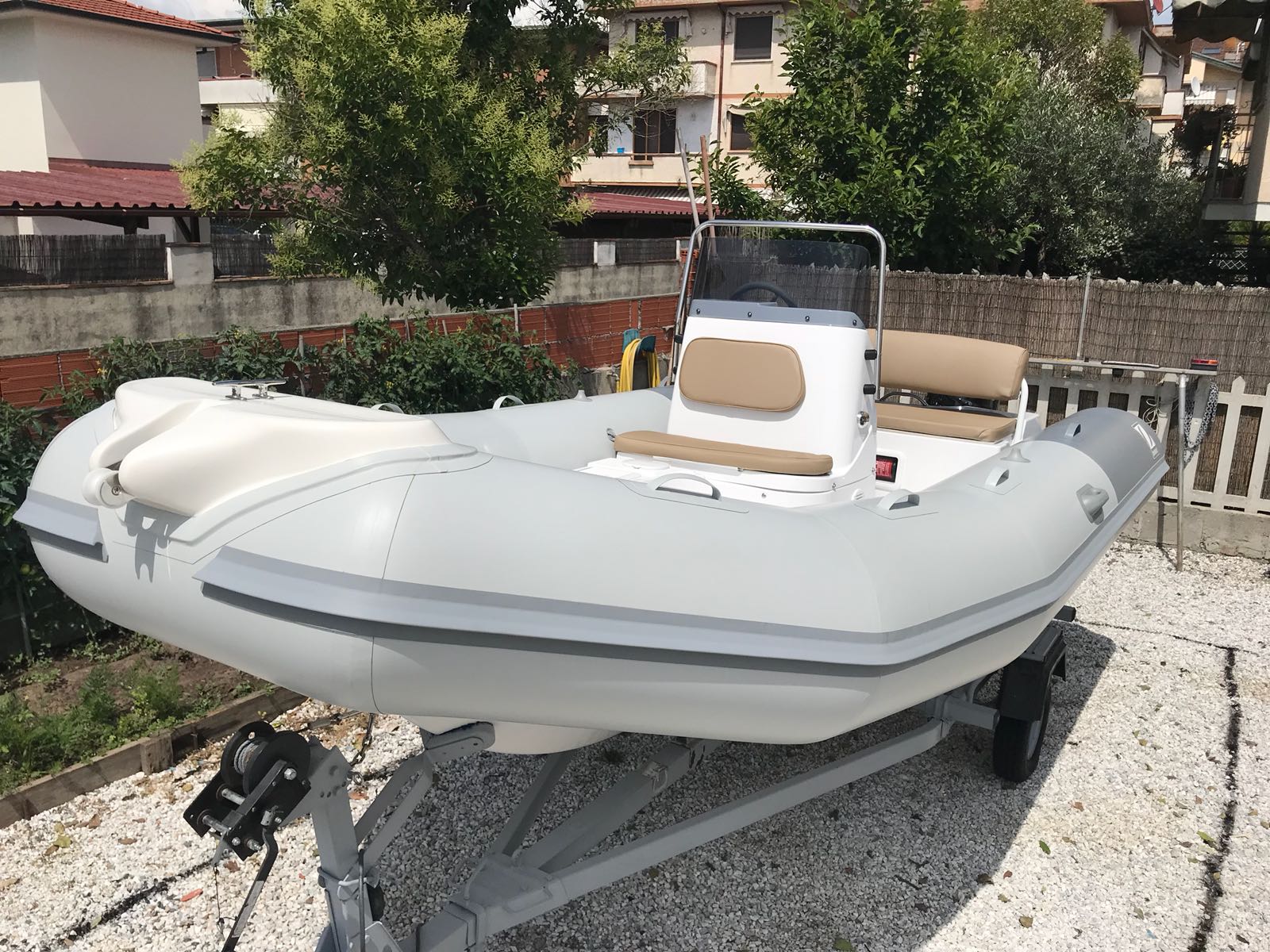 After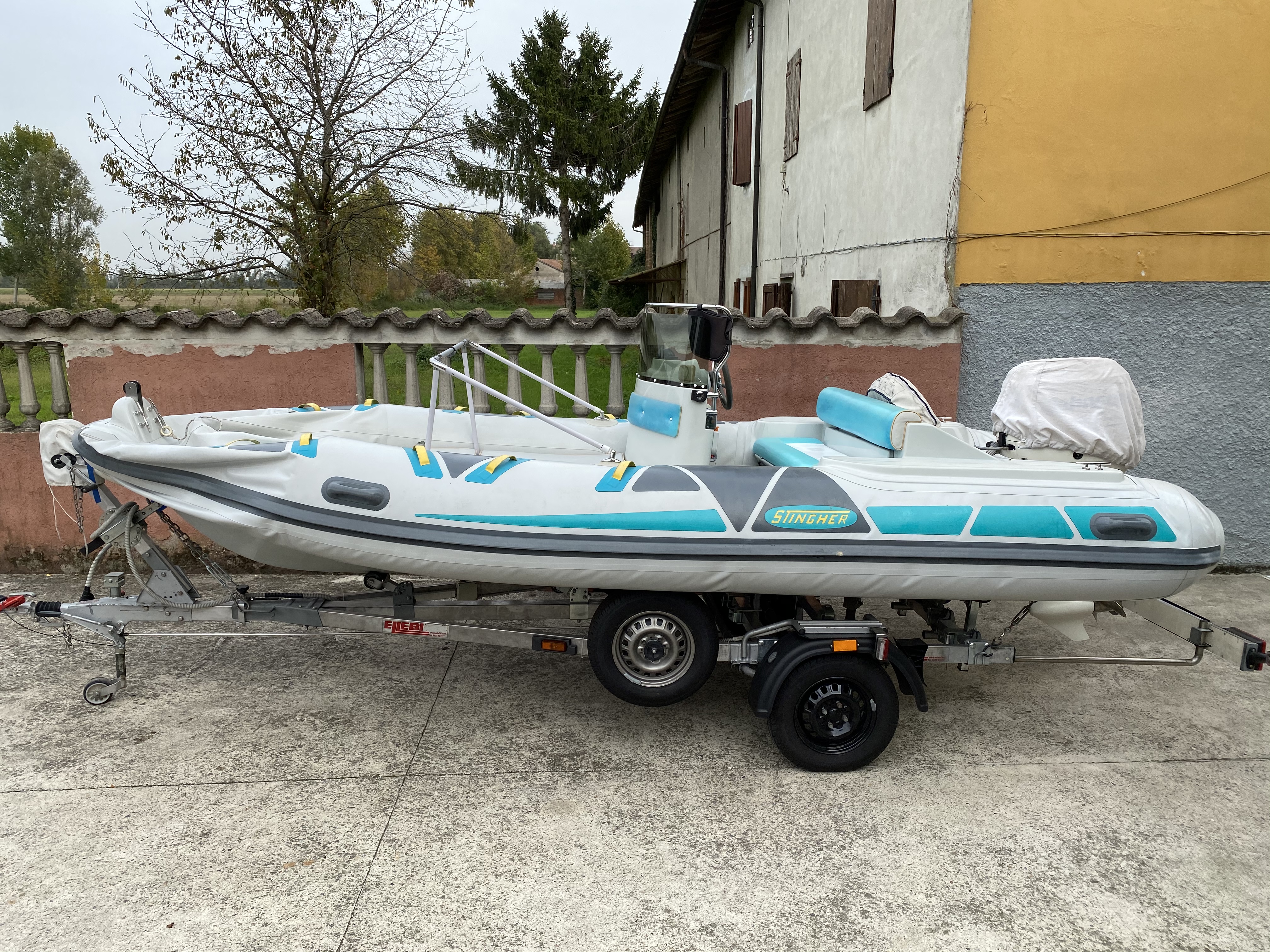 Before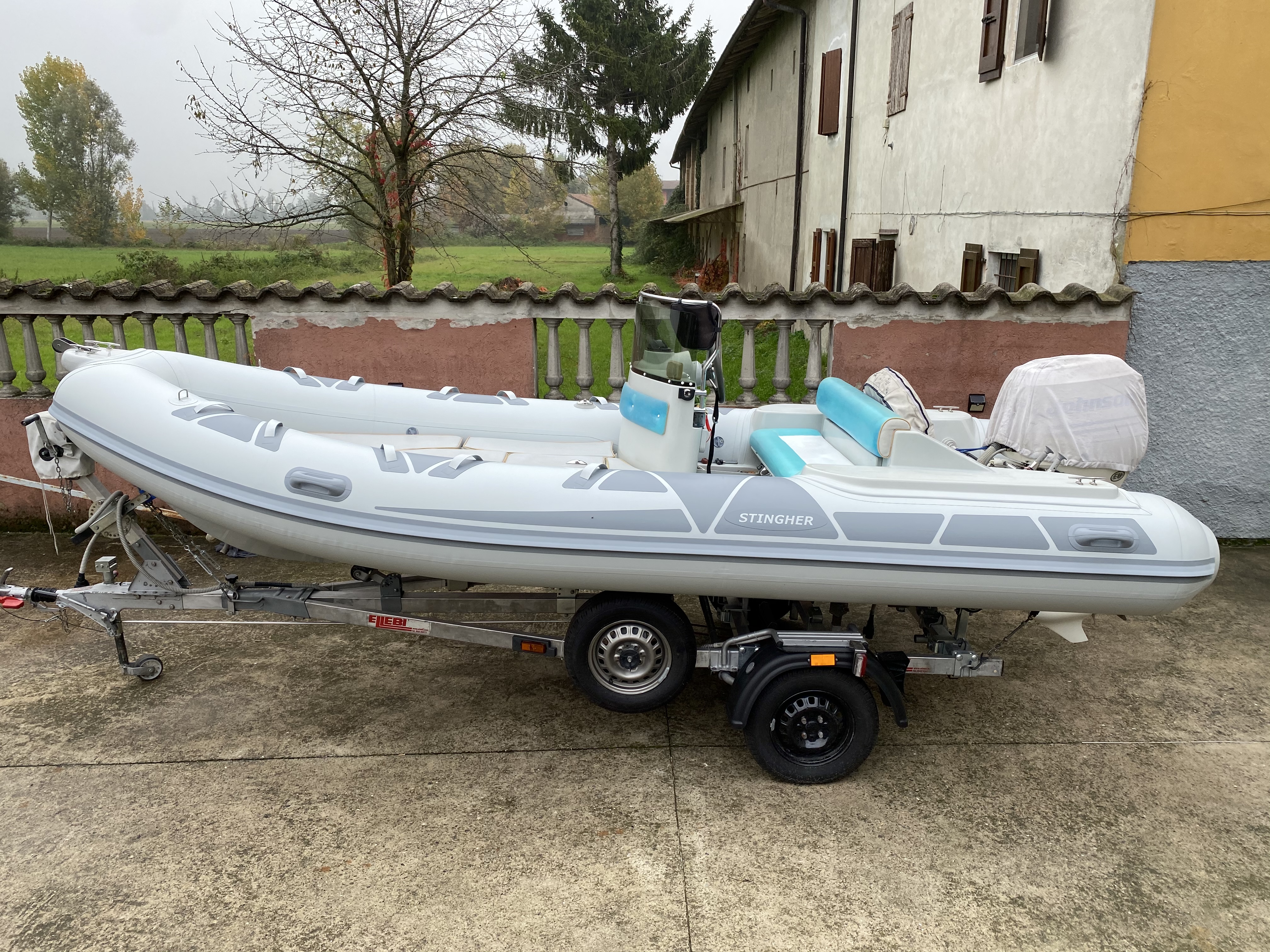 After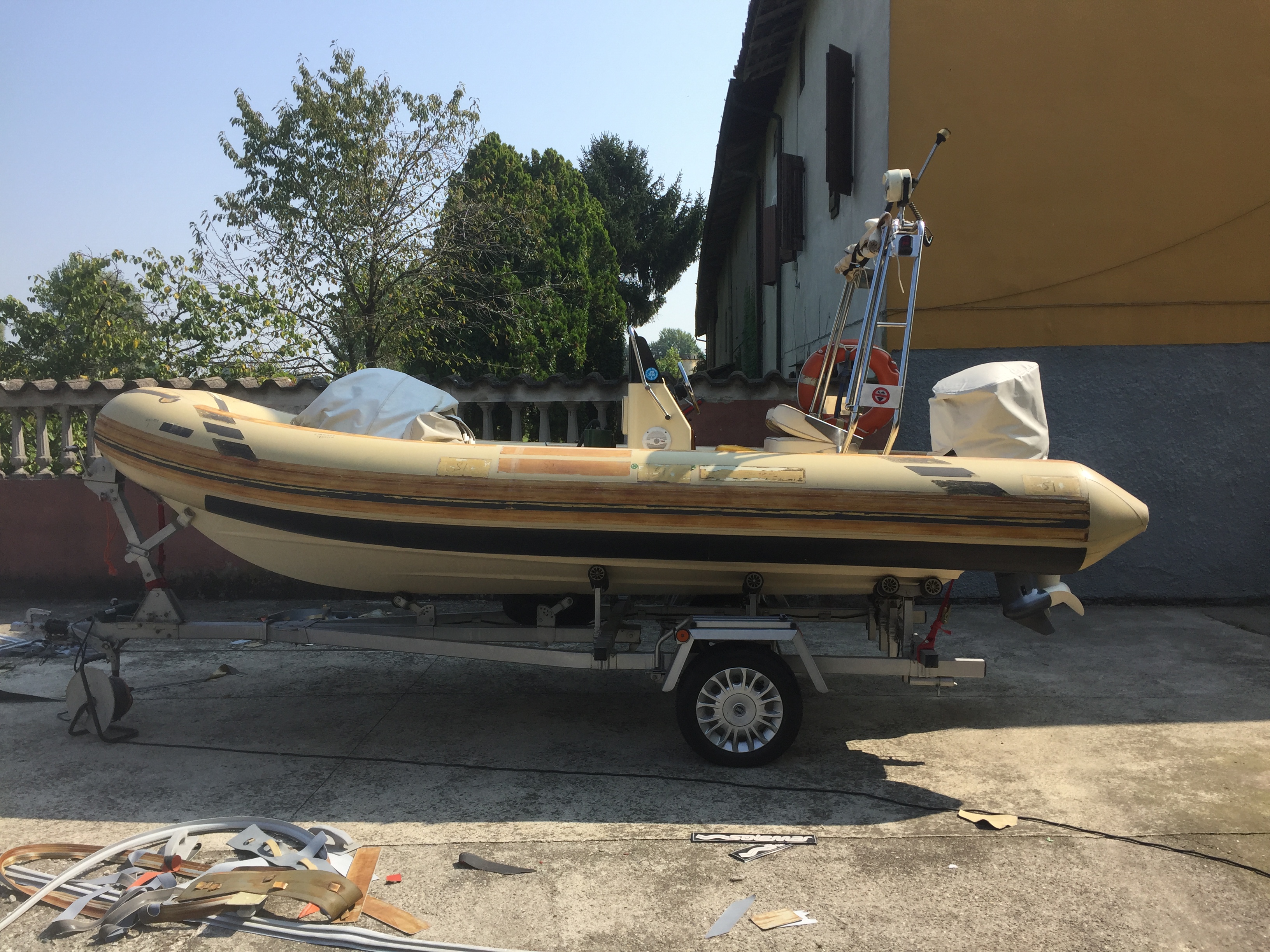 Before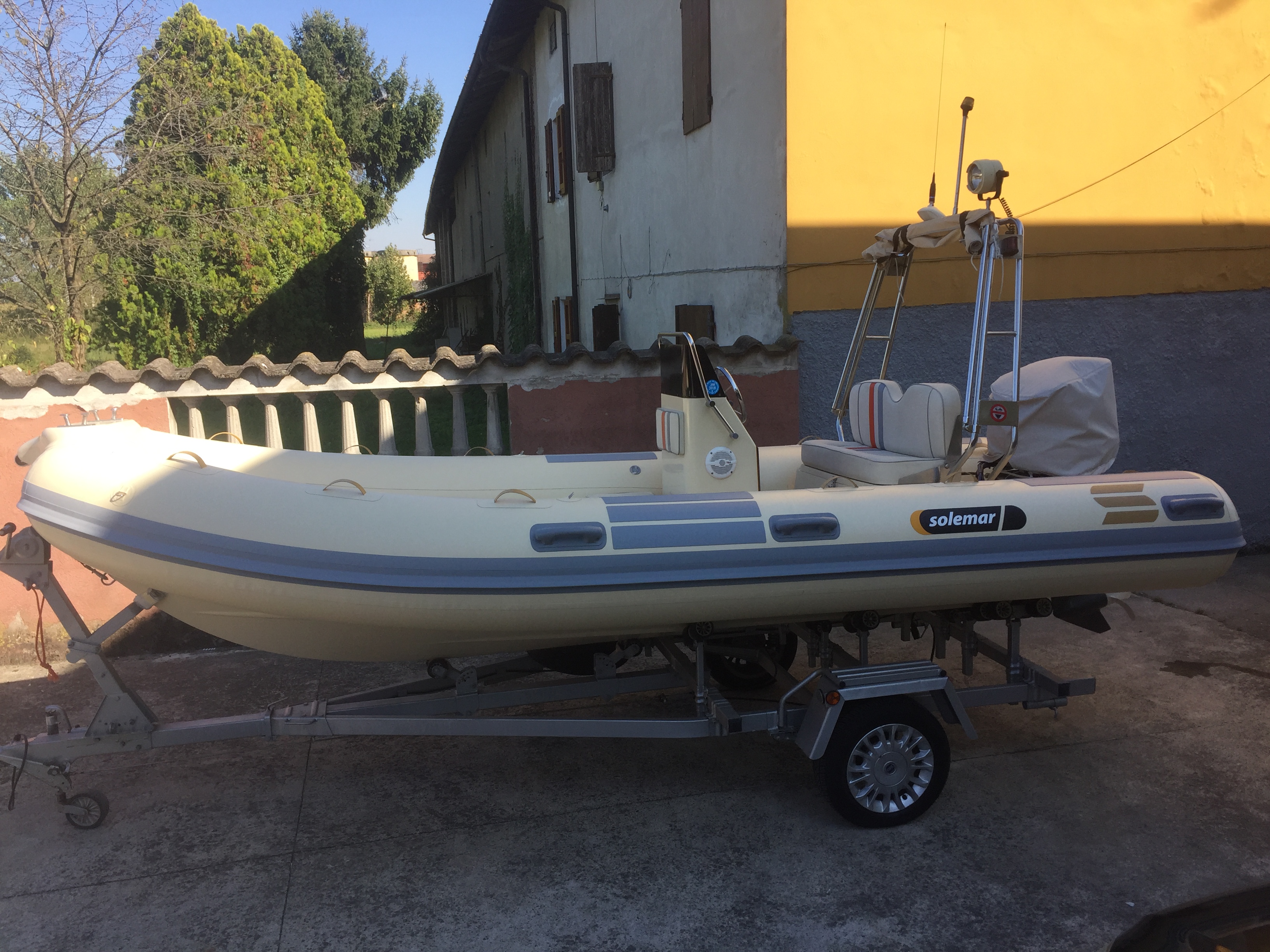 After
Our other works
What they say about us
Who knows us
Conosco da tempo la serietà di questa azienda attiva nella costruzione ed assistenza gommoni nautici. Anche quest'anno posso confermare la professionalità nell'assistenza data e la rapidità di intervento, pur in un mese, luglio, tradizionalmente molto caldo. Un riferimento per i proprietari di gommoni!
Mi sono imbattuto in questa piccola azienda a gestione famigliare per caso.. Mario e suo figlio hanno cambiato i tubolari al mio vecchio novamarine 5,40 con una maestria e una competenza figlia di tanti anni di esperienza. Mi hanno anche aiutato a chiarirmi le idee sul tipo di allestimento …proponendomi soluzioni più funzionali ed economiche di quelle che avevo pensato originariamente. Consigliatissimo!!!
Un vero artigiano che conosce quello che si deve fare e lo fa bene. Se si vuole un rapporto chiaro e corretto ed un prodotto di grande qualità Ondina è il marchio giusto.
Incollaggi perfetti, materiali di prima qualità, pensati e progettati per il gommone specifico.
Il tutto a prezzi ragionevoli.
Sono la proprietaria del noleggio gommoni IDROBOAT a Porto Ercole. Sono assolutamente soddisfatta del rifacimento dei tubolari del mio Lancer 530 da parte di Nautica Ondina. Persone molto gentili e disponibili !!!!!
Fantastici, accurati nei particolari, puntuali; ecco finalmente dei veri professionisti; il mio zar è perfetto come nuovo; davvero ben fatto. Grazie
Gommoni fantastici e tanta affidabilità ditta molto seria con maestranze competenti e tanta gentilezza
i prezzi sono molto buoni inoltre chi volesse sostituire i tubolari questo è il posto giusto .
❮
❯
P.IVA e Cod. Fisc. 01770770194 - Numero registro di impresa CR-2022-6803 - R.E.A. CR-200068

Cookie Privacy Policy